Sylvester's story
Days Writing Plays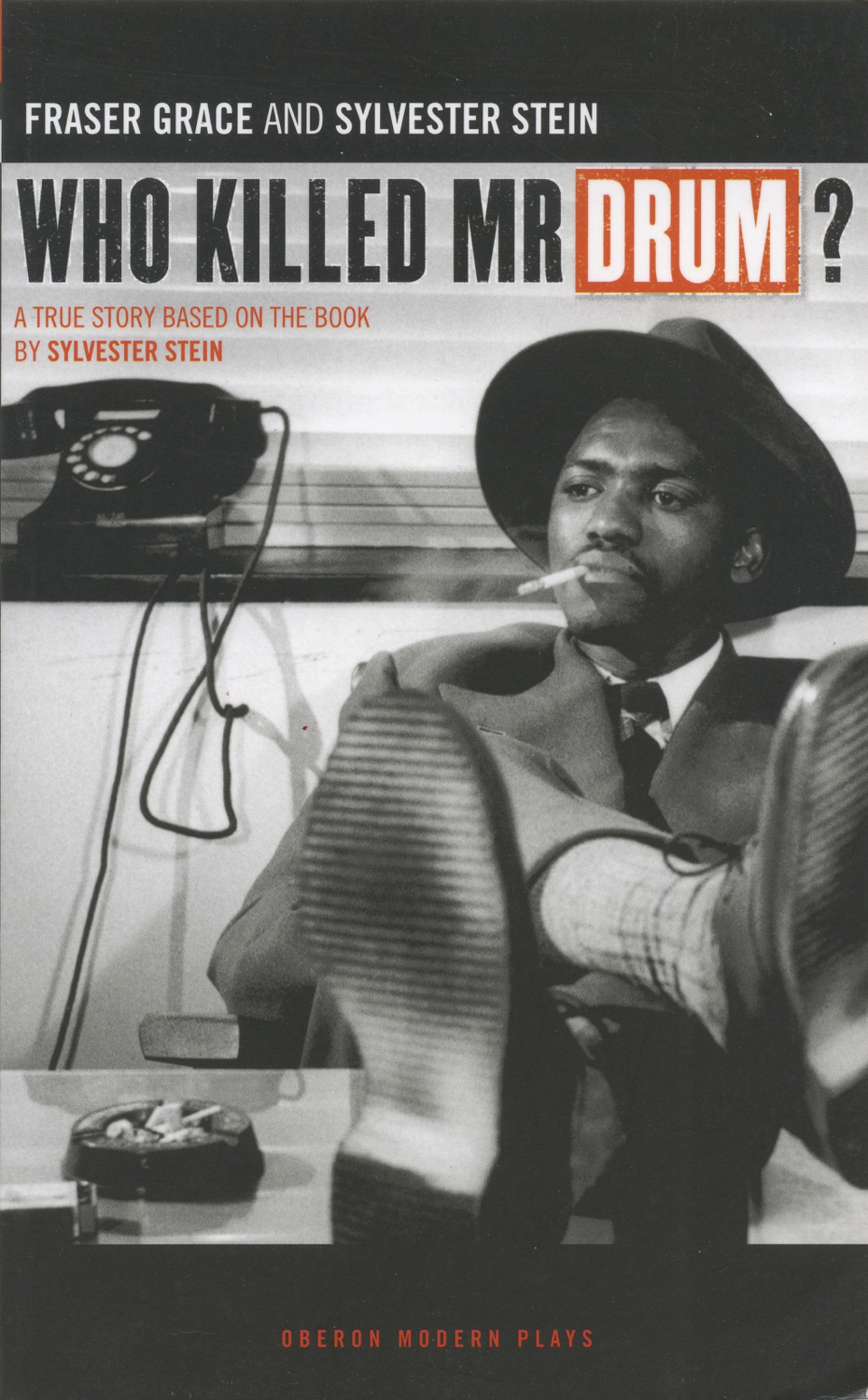 2005 The play Who Killed Mr Drum? by Fraser Grace and Sylvester Stein, based on the book by Sylvester, was put on at The Riverside Studios, directed by Paul Robinson and starring Sello Ncube and Lucian Msamati.
Sophiatown, South Africa: the 'golden' 1950s. Drum is South Africa's first ever black magazine, and for its two most vivacious and dynamic writers, it's business as usual. Can Themba is flouting the law with a mixed race liaison and Henry ' Mr Drum' Nxumalo is edging ever closer to danger with his unique style of investigative journalism.

But when bulldozers begin to clear Sophiatown for white housing, it's not just rubble that comes crashing to earth...
A taste of the critics
Based on Stein's account of his time at the magazine, this new play bristles with a mixture of excitement, comedy and drama, gloriously capturing the mood and people of the time. The performances are superb.
Paul Vale, The Stage
It's animated by a genuine love for the journalists: their weaknesses and idiosyncrasies, as much as their courage. ..."they are more alive today than those who killed them."
Paul Taylor, The Independent
There is a hauntingly elegiac quality to the play's conclusion, as we learn the often melancholy fates of the characters.
Charles Spencer, The Daily Telegraph
Sylvester with Paul Robinson, director, and Fraser Grace, co-author of the play Who Killed Mr Drum?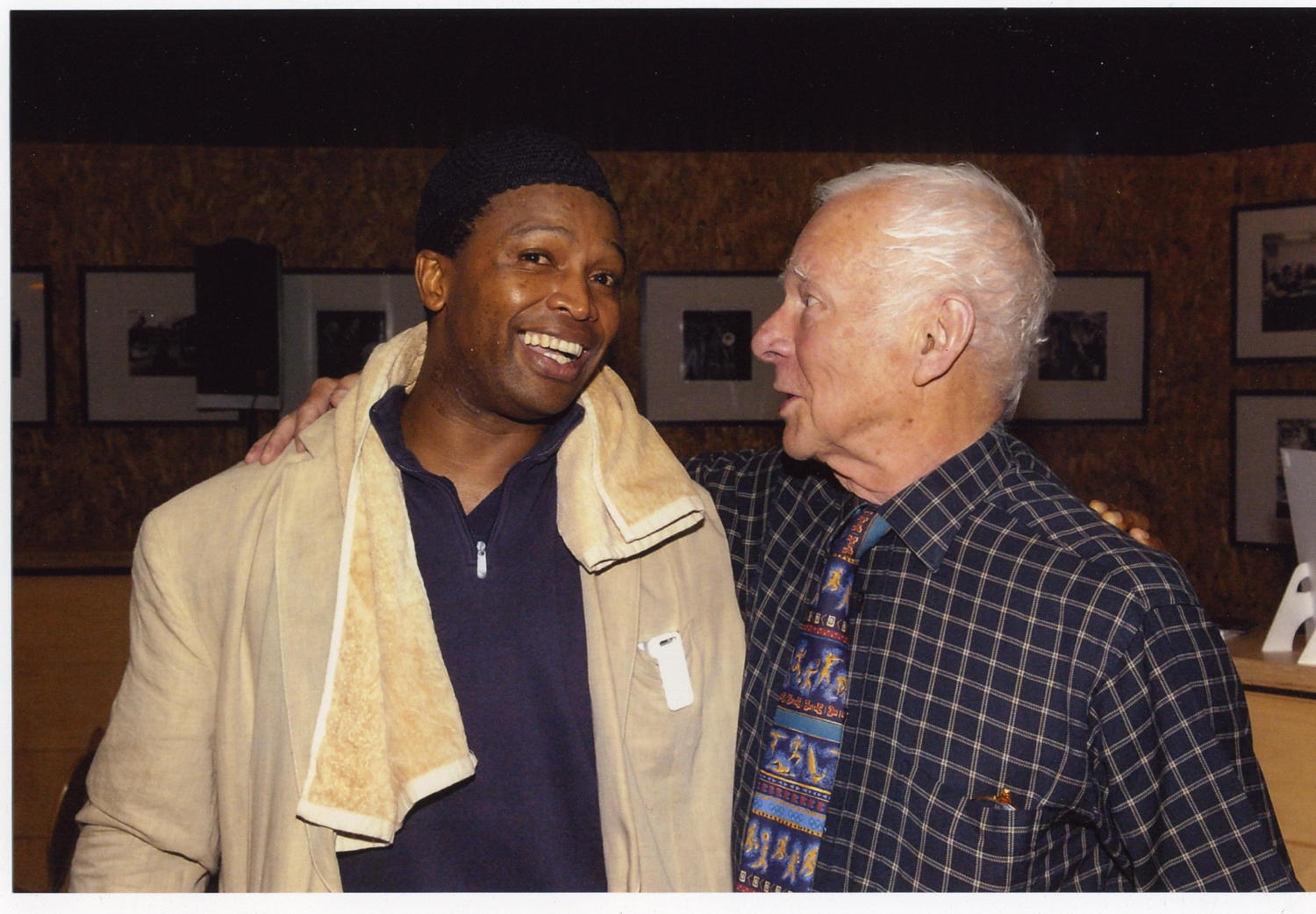 Sello Ncube and Sylvester share a joke after a performance at Riverside Studios.
Photo: Jeremy Hemmings.
More information
Doollee.com the free online guide to modern playwrights and theatre plays which have been written, adapted or translated, into English since the production of Look Back in Anger in 1956.
The play text of Who Killed Mr Drum? is available from Oberon Press.
2006 In the early days of Stonehart Publications, the 1960s, Sylvester and his colleague, Robert Troop, would spend some time writing plays, for the radio. They were both published writers and still hoping to make a living through writing. One of the plays, This is Your Captain Speaking, was finally staged in 2006 at Pentameters in Hampstead.
A farce about a man who lives - and complains! - somewhere under the flight path in Kew, and the trouble he lands in when he says to his lady-friend "Next time I'm going to take real action, no pussyfooting."
She teases him to go and do it; he does and then the balloon really goes up! In the end he wins the girl – or does he?
2007 featured Sylvester in the Cutting Edge film Bus Pass Workaholics, on Channel 4.