"Very early in the morning a large, heavily-patched army greatcoat wriggled and wormed itself along the inside of a wide concrete pipe until it was sticking quarter-way out into the frosted Transvaal air." So Staffnurse Phofolo, the hero of this satiric story, is introduced to us. It is a deeply serious and felt commentary on the tragedy which was South Africa. Published in 1958, it was promptly banned when it hit the best seller list by the then Nationalist Apartheid Government. The book was unbanned in 1988.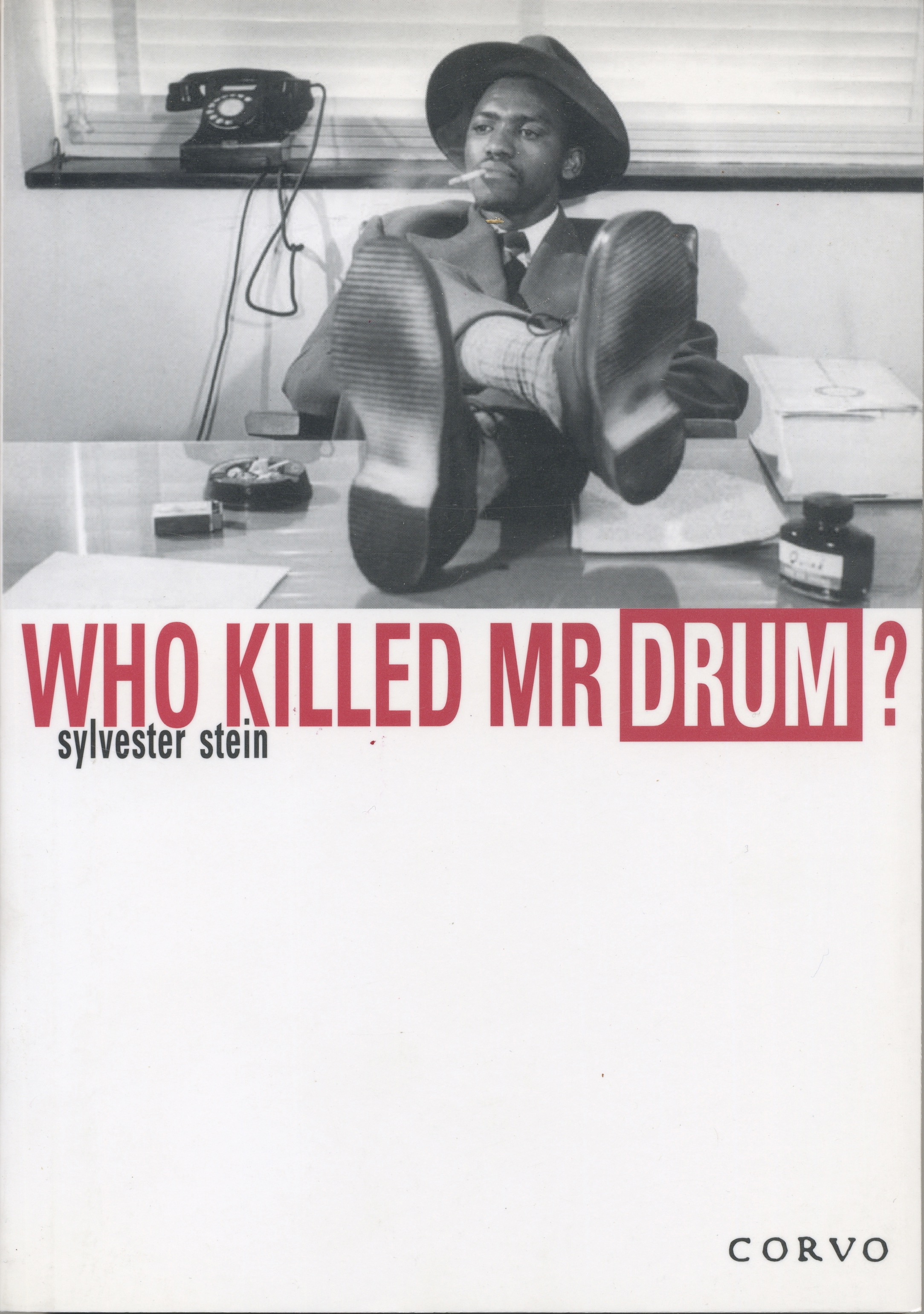 Part biography, part murder-mystery, with gems about Nelson Mandela, Joe Slovo and other lions of the apartheid era, this book is about the author's time as editor of the legendary township magazine, Drum, and the untimely deaths of the brilliant black journalists, Can Themba, Henry Nxumalo, Zeke Mphalele, among many others.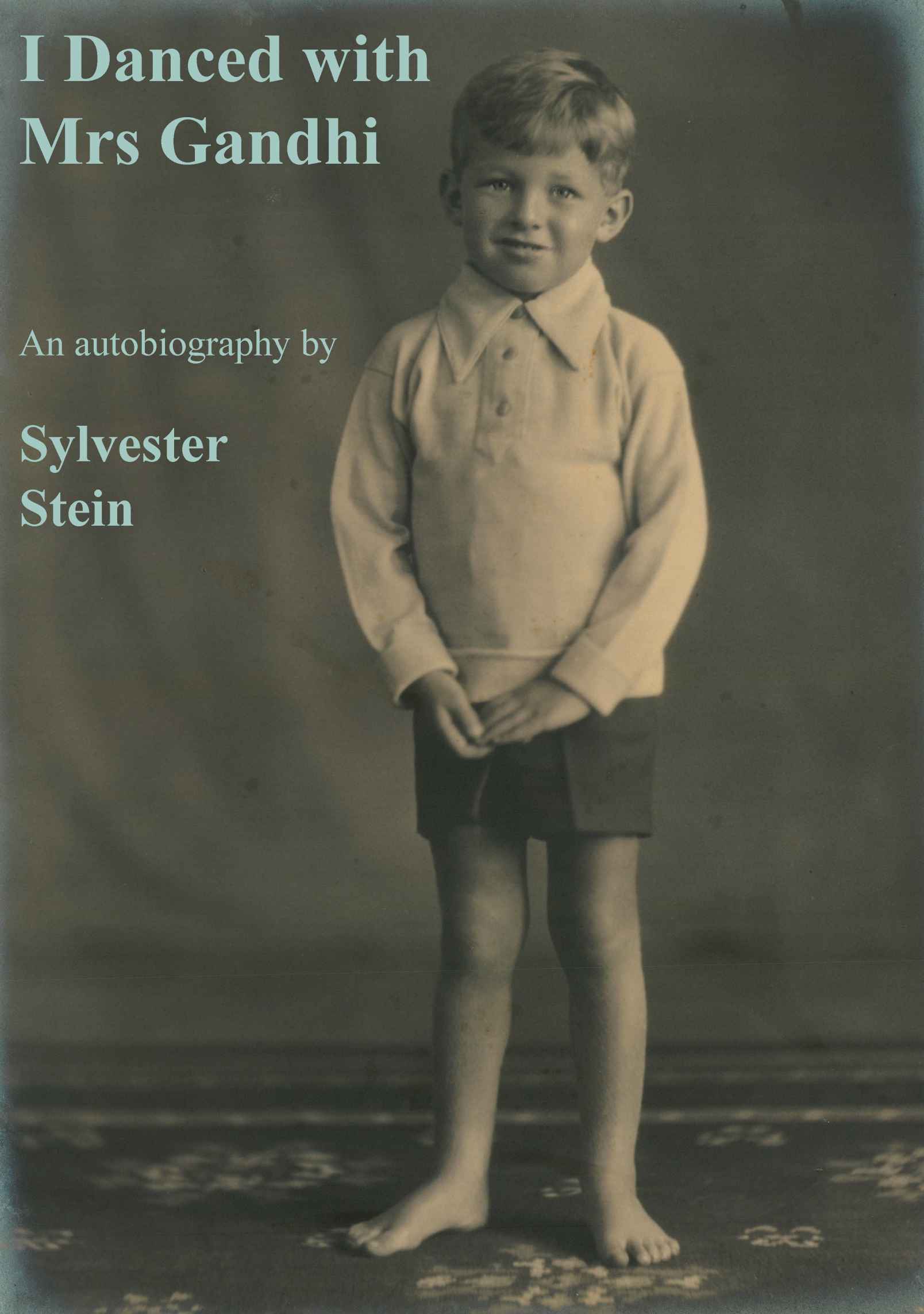 Stein's zany autobiography written at the age of 87. Unconventional and full of his spirited take on life, he writes about his early childhood as the son of Lithuanian immigrants in Cape Town, to his days defying the South African regime while editor of Drum, and then to his time in the UK as a publisher and champion sprinter.